We arrived at the Tongariro National Park visitor's center in the rain. It had rained on and off the entire drive from Rotorua, around Lake Taupo, and into Tongariro. Visibility had been next to nothing. On Monday morning it was still raining, some of it sleet. New Zealand's best day hike, the Tongariro Alpine Crossing would remain unconquered, perhaps until we can undertake the entire Tongariro Northern Circuit, a 4 day, 50km "Great Walk".
This was as much as we saw of the famed world heritage site.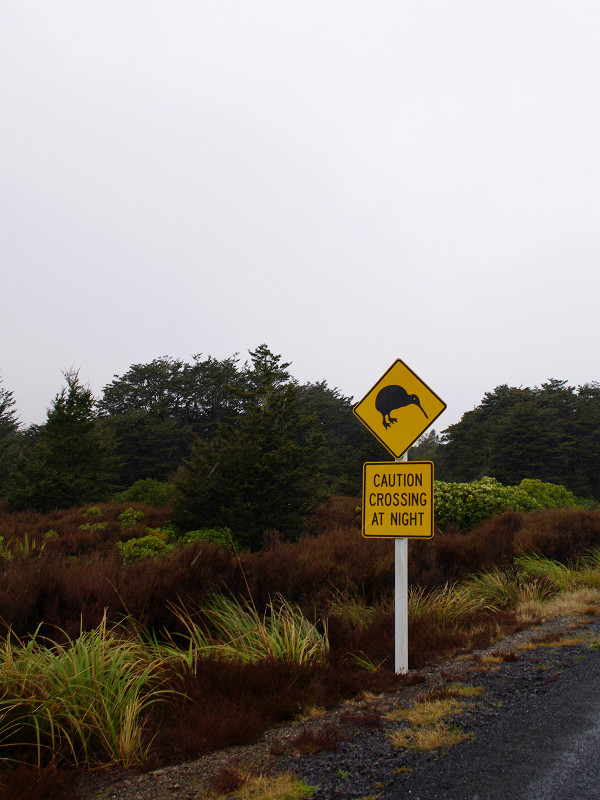 So instead of spending a second night at the Whakapapa Holiday Park in Tongariro, we began heading south towards Wellington. The weather improved markedly, and the drive to Wanganui was particularly beautiful. Stopped there for lunch and had a fancy burger at Oggies.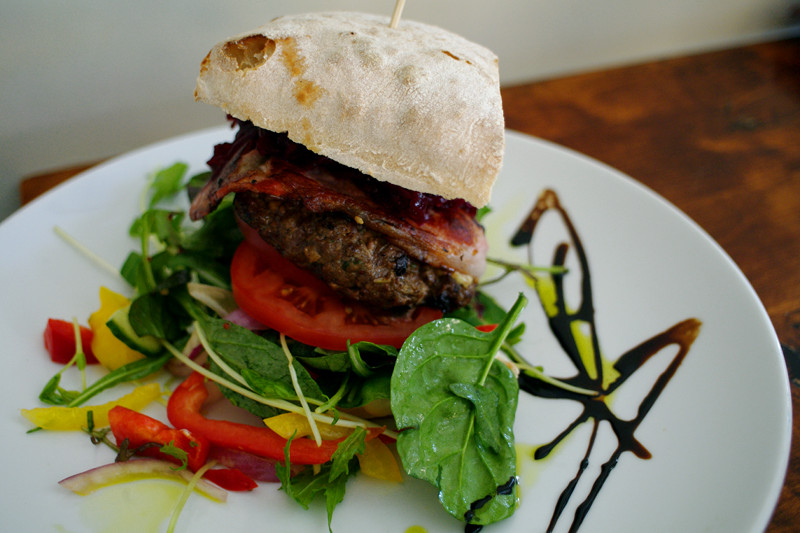 We made it to Wellington that afternoon, ending up at the Top 10 Holiday Park in Lower Hutt with plans to spend two nights. Here's a map of our North Island road trip, for the geographically-inclined.